Calling all Filipino basketball enthusiasts in Metro Vancouver! The Sun Life Financial Basketball Invitational Tournament starts on February 6, 2016 in New Westminster.
The two-day non-profit tournament consists of twelve teams and is organized by a few dedicated volunteers helping the registered non-profit organization Inter City Basketball League. Game officials will be from the BC Basketball Officiating Association.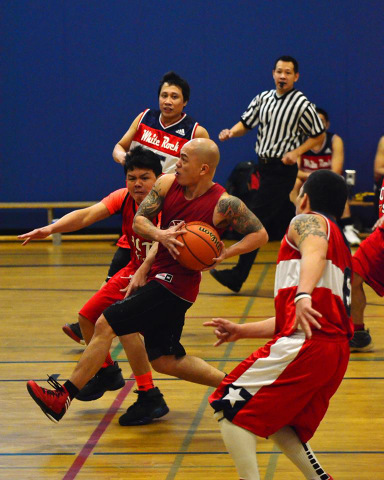 Local Surrey resident and president of Inter City Sports Association, Genaro Bhoy Tambogon, has been involved in organizing and hosting a Winter League (January to March) and a Fall League (September to December) for over twenty years since the league was established in 1995 (formerly IC Delta PBA).
"We're inviting the whole community to watch and support the tournament on February 6th and 7th and cheer for all the different teams," says Tambogon.
The twelve team provinces this year are Batangas, Manila, Ilocos, Zambales, Pampanga, Eastern Samar, Samar, Bukidnon, Bicol, Cebu, Bulacan and Pangasinan. They will all be presented at the opening ceremony by Jay Mallari, manager of Sun Life Financial's Burnaby branch. The teams aim to maintain values of sportsmanship, teamwork and fair play while also striving for excellence in a fun environment.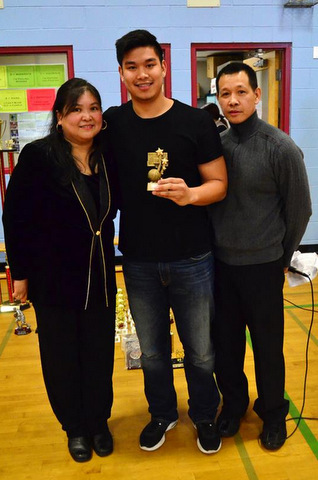 Games played on Saturday, February 6 will start at 9:45am and will be held at Queensborough Middle School. Sunday, February 7 games will start at 10am and will be played at New Westminster Secondary School's Massey Gym in addition to Queensborough Middle School.
Everyone is invited to come out and cheer on the teams. There is no charge at the door.
For those who are interested to watch the games and support the league, please check their Facebook page INTER CITY SPORTS ASSOCIATION (ICBL) for updates.