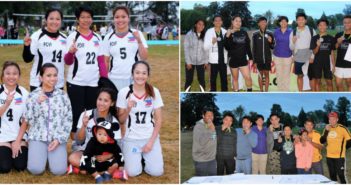 Vancouver, August 28, 2016 — Congratulations to the Nissan Women's Team! Nissan Women's Team won all the rounds in the…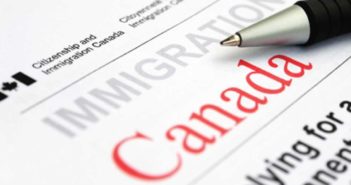 By Emma Co Last weekend I had a chance to spend some time and have dinner with a school mate…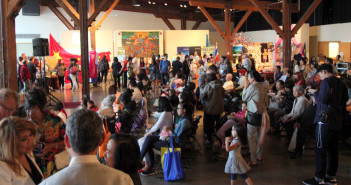 The Philippine Consulate General in Vancouver proudly hosted the first ever ASEAN Festival here in Vancouver under the Chairmanship of…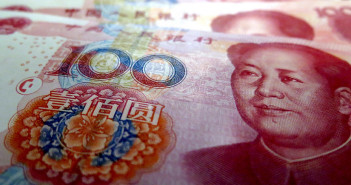 China is in deep economic trouble. Last year, the real estate sector, which represents at least 25 percent of its…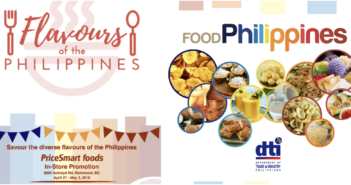 More food products imported from the Philippines will be showcased at the PriceSmart Foods in Richmond, BC (8200 Ackroyd Road)…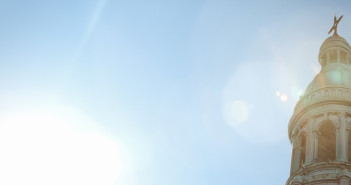 "Find a priest who understands English and doesn't look like Rasputin." – Aristotle Onassis NEW YORK CITY — We recently…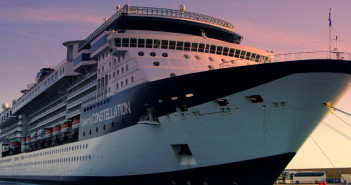 This will be part of a series of places visited by Bert Morelos, MetroVan Independent News Photographer, as he travelled…
Latest Stories
Lifestyle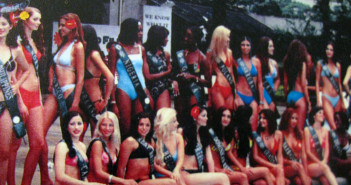 Beauty Titlists of the World: Where are they now?
So tell me something, do you like Pageants?
Well, for those of you who do not know me, I do, and I know there are a lot of women who love pageants too.
When I was recruited to compete in my first pageant, I was so shy, really shy actually, but a dress maker who was fitting me for a dress insisted I join, and she called the director right on the spot. So the next thing I knew a few days later I was in a studio where the registration took place.