Shocking news hitting Filipinos all over the world. Rene Garcia from the OPM band HOTDOG passed away on Sunday night in Manila, Philippines. According to Rene's brother Dennis Garcia, he died of cardiac arrest.
Hotdog became a huge musical phenomenon in the 70's. The band was led by brothers Dennis and Rene Garcia and it started the Filipino music revolution known as OPM or Original Pilipino Music.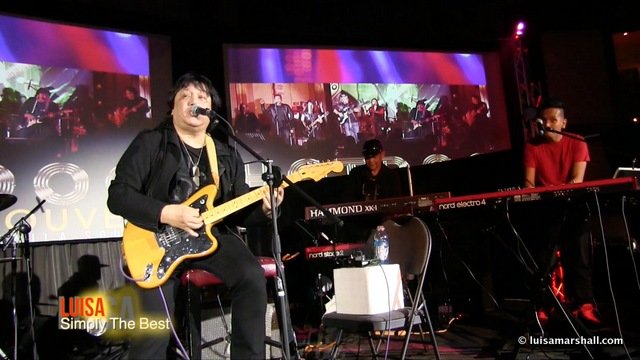 Hotdog's "Manila Sound" transformed the music industry and a unique Pinoy sound that captured millions of Filipinos from all walks of life. Hotdog's songs told stories of experiences and sentiments of ordinary people with matching rhythms & catchy lyrics of Tagalog and Taglish.
The band's Manila Sound creation became successful until the 80's with numerous hit songs. But despite the success and fame, Hotdog disbanded in the mid-80's. The band members wanted to pursue individual interests. But their biggest hit song "Manila, Manila" dedicated to millions of Overseas Filipino Workers who are away from their families is still taking the world by storm.
Other hits such as "Annie Batungbakal," "Bongga Ka, 'Day," "Beh, Buti Nga," continue to remain Filipino favourites.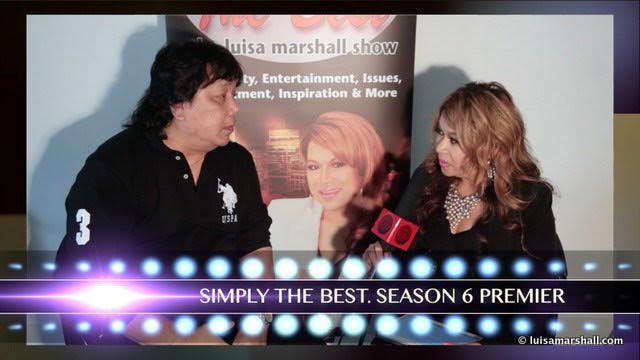 Rene Garcia and Hotdog came to Vancouver in 2014. Simply The Best, Luisa Marshall interviewed the talented down-to-earth hitmaker. Please click to watch video.

Here's a simply the best tribute to Rene Garcia.
Part 1
Part 2